Now this is truly mountain biking. Interesting what he can do with his rear wheel.
Electric and self-balancing - will this be what the Segway was supposed to be? I don't think so, but it may be great for commuting in the city.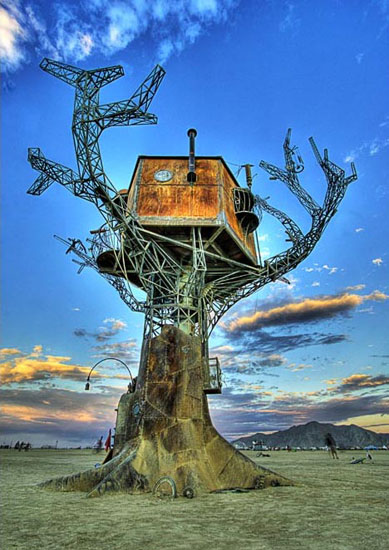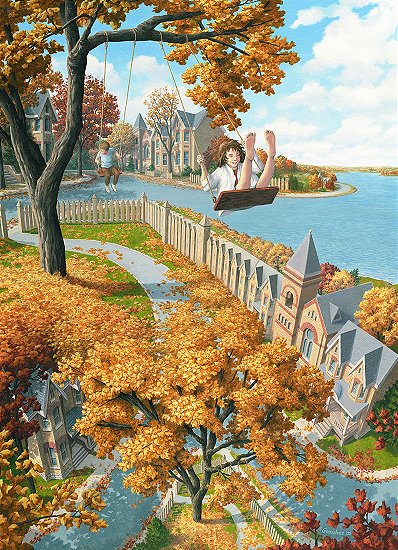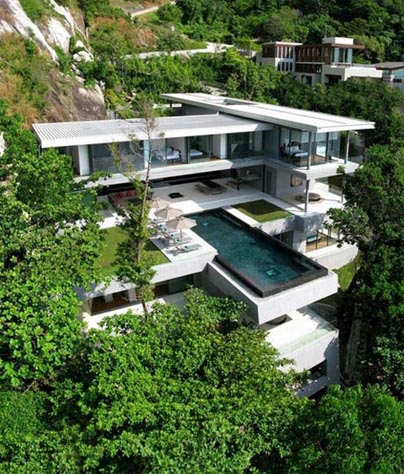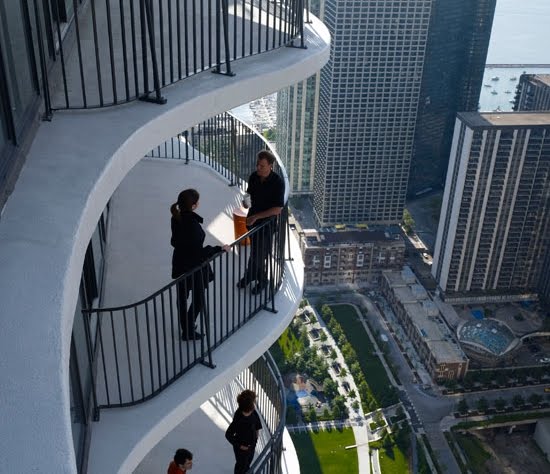 You might have to be a fan of the show Dexter to think this one is a Wow!


Peter Diamond illustrations - I love the use of color, the complexity, and the thinking that went into these amazing pictures. Who would ever think of this? (A Funeral, Utopia, LifeLines)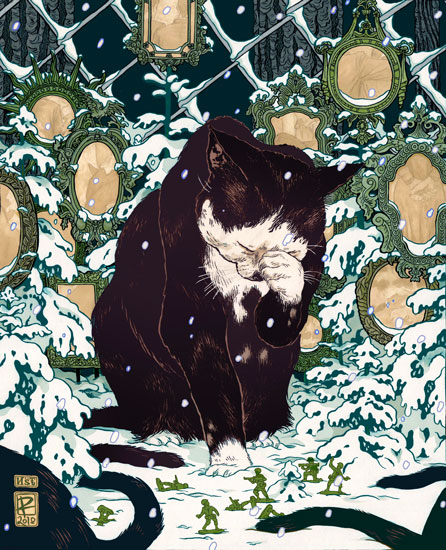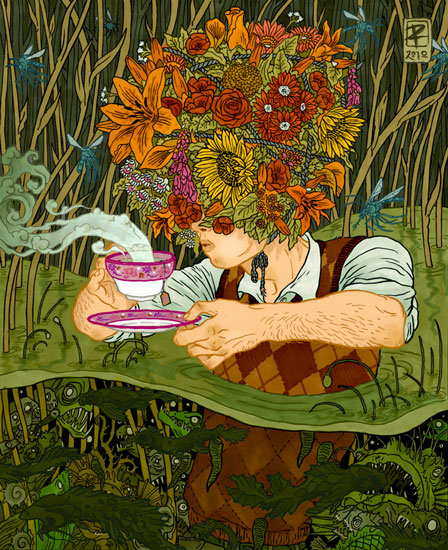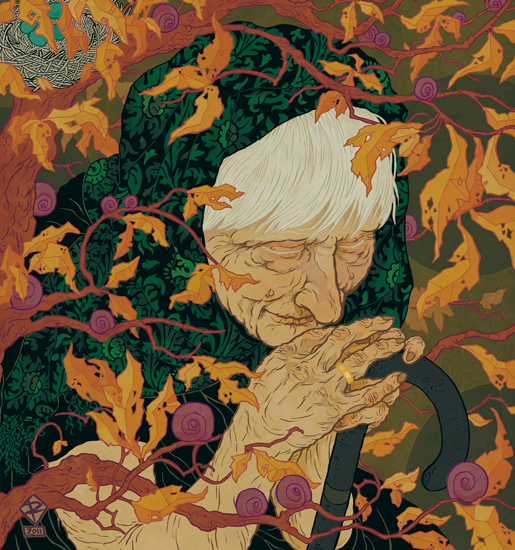 (Both Our Houses, The Orphan Palace)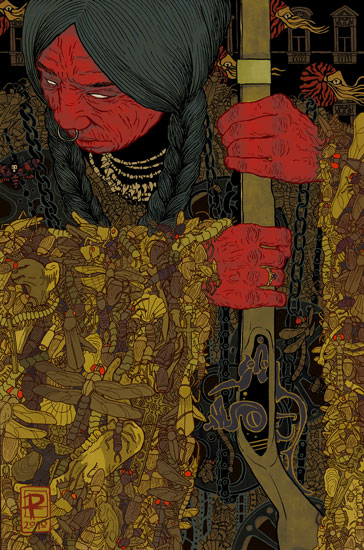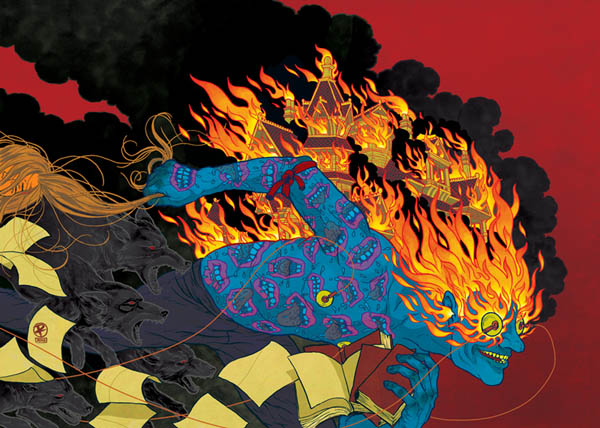 Cute or creepy? I'm not sure, but I like the graphic design.





Gary Kasparov vs. The World (Internet collaboration) 1999
"It is the greatest game in the history of chess. The sheer number of ideas, the complexity, and the contribution it has made to chess make it the most important game ever played."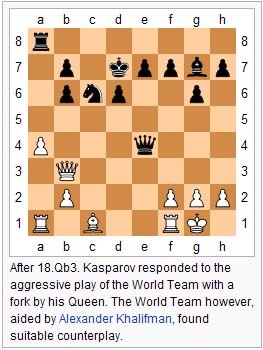 I bought the software (only $20) but you can try it out for free. Click on the logo to go to the web site. It's really easy, I did these examples with only a few minutes of practice:




Danny MacAskill - incredible bike rider with amazing videos. Great photography and music, too. The first song, Wax And Wire, by Loch Lomond, is on emusic.

Alain Robert, skyscraper climber (no safety equipment!) - I loved his book "With Bare Hands" - my palms would even sweat while reading it! From Wikipedia "... has scaled ... many of the world's tallest structures ... using only his bare hands and climbing shoes" and "In 1982 he suffered two accidents ... fell 50 ft on each occasion ... suffered multiple fractures and now suffers from permanent vertigo. The doctors considered him 60 percent handicapped and told him he would not be able to climb again. Within 6 months he was climbing again."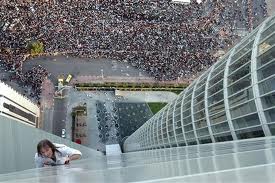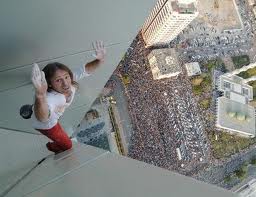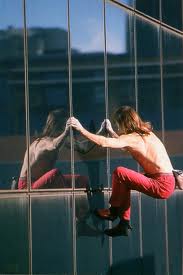 There aren't many commercials that I like, but I just love these ones. I studied computer animation and wanted to be a computer animator, but it never happened. I can still appreciate it, though!
I don't know what is more impressive - the ingenuity required to build it, or the courage needed to ride it! It's really skinny and it's a long ways down.
Don't be concerned about the scary title, nobody crashes on this video. I like to watch it closely and imagine I'm the one doing it - I get some of the excitement and none of the risk!
Just ... wow ...